Eeva-Liisa Manner grew up with her maternal grandparents in Viborg on the Karelian Isthmus, after her mother died in childbirth. She went to a Sami school and was evacuated to Helsinki in 1939. Up to 1946, she worked in insurance and publishing, after which she earned a living as a writer, translator, and critic.
Eeva-Liisa Manner's debut poetry collection Mustaa ja punaista was published in 1944; however, her breakthrough came with Tämä matka (P) in 1956. Her writing ranges from poems about intimate states of mind and nature to culturally philosophical, political, satirical poems, of which the most important are Niin vaihtuivat vuoden ajat, 1964, Fahrenheit 121, 1968, and Kuolleet vedet, 1977. Her drama and prose works often revolved around the tough and harsh conditions of human lives and women's lives. She used the forms of myth and the everyday. Her works in this group include Poltettu oranssi (D), 1968, and Varokaa, voittajat (N), 1972.
Existential and linguistically philosophical reflection and a humanist ethic are central elements in her writing. Her style varies; it is sometimes violent, sometimes playfully grotesque, and at other times sensual and sublimely lyrical. In 1994, she published Ikäviä kirjailijoita (E).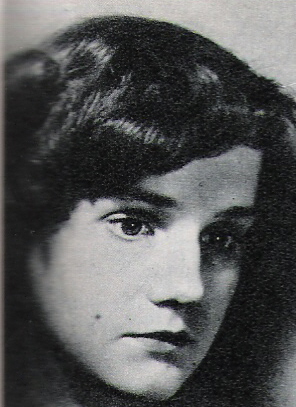 Articles about her
Additional Links