Bodil Steensen-Leth graduated from university, is a literary critic, and lives on a country estate. She is married to the landowner Vincens Steensen-Leth and has two children.
She made her debut in 1984 with Pandæmonium og andre fortællinger, in which, as in later books such as her novel Stenen og lyset, 1994, she is preoccupied with death and love. Her other works include the historical novel Jomfru Fanny, which was published in 1989 and became one of her many popular historical works. Den sidste concert og andre fortællinger was published in 1996.
Additions by the editorial team 2011:
The above biography was first published in 1998. Since then, Bodil Steensen-Leth has published the novels Ikke som en spottefugl, 1998, Prinsesse af blodet, 2001, Lili, 2004, At elske, 2006, and Fem år i Berlin, 2008, as well as the short story collection Guds øje, syv fortællinger, 2002.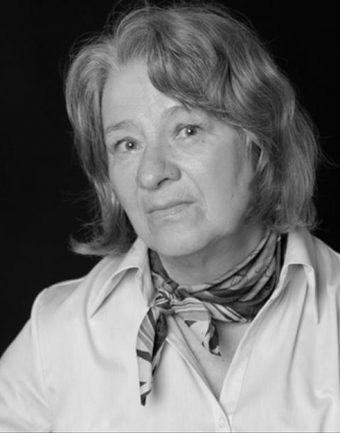 Articles about her