Sidsel Mørch was born in Sandefjord, made her debut in 1967 with the poetry collection Et ødselt sekund, and has written extensively within all genres, both for children and adults. As an active social debater, she tackles questions concerning environmental protection and industrial pollution in her novels, for example in Stumtjenere, 1978, and Ikke til salgs, 1983. Her other works are her short story collections Lykkehjulet går, 1976, Forhold, 1982, and Kikkeren, 1987, which looks at the theme of the relationship between man and woman.
Additions by the editorial team 2011:
The above biography was first published in 1998. Since then, Sidsel Mørck has published the short story collections Arret, 2001, and Det vakre, 2009. She has also written the biographical work Pappa – en russisk flyktning, 2010, as well as a number of children's books.
Sidsel Mørch is the recipient of a number of awards, including Vestfolds litteraturpris 2009, and, since 1993, the Norwegian state stipend.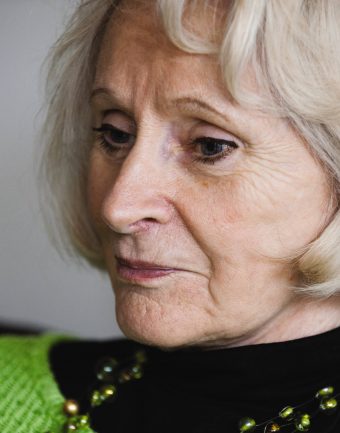 Articles about her
Additional Links