Enel Melberg was born in Tallinn, Estonia. She made her debut in 1977 with Modershjärtat (N), which was followed by the novels Medeas systrar, 1978, Nyckelpiga flyg, 1981, Månbrunnen, 1981, and Sagornas öar. En resa i den grekiska gudavärlden, 1982. In 1988 she published Namn ristat i vatten (N), a pastiche of the legend of a saint, Björnen sovar (N), 1989, Kärlekens arkeologi (N), 1990, and in 1992 Den elfte dagen (N), which is a type of twentieth century Decameron. Enel Melberg also wrote Herr Brecht och hans kvinnor, 1992, her debut drama.
Feminism, love, and exile are central motifs in her writing, where the epic narrative is often broken and mythical elements are mixed with realistic description. Dyret som ikke finnes, 1997, was first published in Norway.
Additions by the editorial team 2011:
The above biography was first published in 1998. Since then, Enel Melberg has published the novels I tid och evighet: en operaroman, 2010, and Separator (norsk), 2011. In addition, she has written travel reports with Arne Melberg.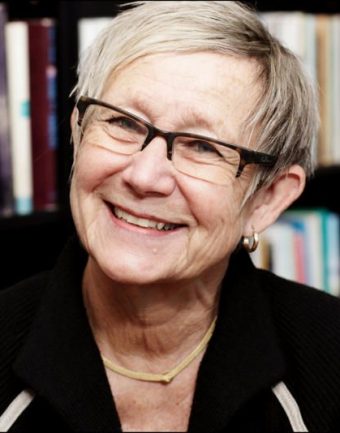 Articles about her