Christina Hesselholdt was born and grew up in Copenhagen, graduated in literature in 1993, attended the Forfatterskolen (writers' school), and was part of the editing team for the magazines Den blå port and Banana Split. In her prose books Køkkenet, gravkammeret & landskabet, 1991, Det skjulte, 1993, Eks, 1995, and Udsigten, 1997, Christina Hesselholdt has shown her predilection for condensed language and experiments with the minimalistic genre.
She was at the forefront of female-dominated prose of the 1990s. Her plots, characters, settings, and props are conspicuously limited in her books. Metaphorical textual fabric, scenic descriptions, recipes, and compelling and claustrophobic dialogues about love are brought to paper with photographic precision and lyrical powers of observation. She has also translated Paul-Helge Haugens books Anne and A. into Danish.
Additions by the editorial team 2011:
The above biography was first published in 1998. Since then, Christina Hesselholdt has published the novels Hovedstolen, 1998, Kraniekassen, 2001, Du, mit du, 2003, and I familiens skød, 2007. She has published prose works in En have uden ende, 2005, short stories in Camilla and the horse, 2008, and Camilla – og resten af selskabet: en fortællerkreds, 2010, as well as a large number of children's books.
Christina Hesselholdt is the recipient of a number of awards and honours, including Beatrice-Prisen 2007, Jytte Borberg-prisen 2007, Kritikerprisen 2010 and the lifelong artists' grant from Statens Kunstfond.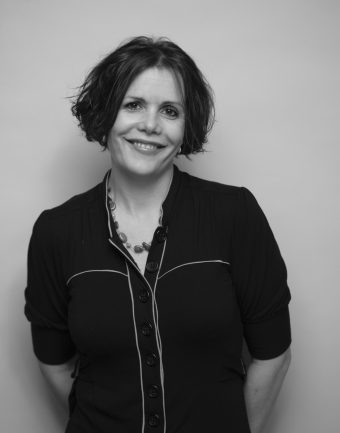 Articles about her