Magnhild Haalke was the daughter of a farmer and teacher, grew up in a large family in Vikna in Ytre Namdalen, and was employed as a teacher for thirty years. She married the painter Hjalmar Haalke in 1922 and has lived, among other places, in France and Italy.
Her debut novel Allis sønn, 1935, which has been translated into many languages, is the deeply tragic story of an unusual child with a gifted imagination who is crushed by the stupidity and prejudice of a narrow-minded local community. Her other works are Grys saga, 1-3, 1936-1941, and the trilogy Karenanna Velde, Kaja Augusta and Kvenneverde, 1946-1954, about the struggle for survival in a bleak environment.
In her depictions of women, both strong and weak, oppressive and oppressed, she often places the spotlight on the difficult and responsible role of mother. Her final work was her autobiography Mot nytt liv, written at the age of ninety-two.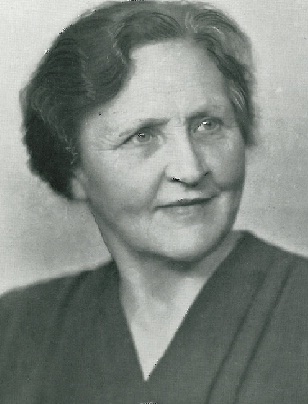 Articles about her
Additional Links