Hanne Bramness was born in Oslo to a doctor and social economist, has degrees in Norwegian, English, and linguistics, and studied at King's College in London. She is married to the author Lars Amund Vaage and has two children.
She published her debut collection of poems herself in 1979; the first of her works to be published by Norsk Gyldendal was Korrespondanse (P) in 1983 and subsequently I sin tid (P), 1986, Nattens kontinent (P), 1992, and Revolusjonselegier (P), 1996. Her writing is a conversation and exchange with the strong modernist tradition in European poetry. Symbol and dialogue are the main elements in an aestheticism which constantly tests the limits of the subject matter and form. She has also published poems in England, translated works by Denise Levertov, Dagny Juel Przybyzewska, and William Blake, and edited an essay collection on Sigurd Helseth's works.
Additions by the editorial team 2011:
The above biography was first published in 1998. Since then, Hanne Bramness has written the poetry collections Regnet i Buenos Aires, 2002, Salt på øyet, 2006, Det står ulver i din drøm, 2008 and Uten film i kameraet, 2010. She has published poems for children and young people, a book for the youth, Lynettes reise, 2003, and edited an anthology with poems written by prisoners. Hanne Bramness is editor and promoter of Stemmens kontinent, which is a series of books with international female poets from the twentieth century.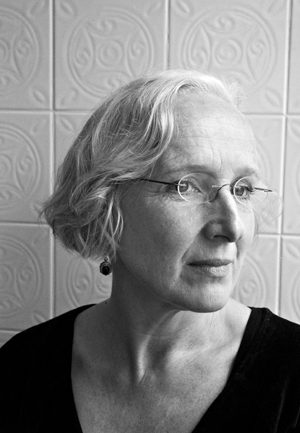 Articles about her
Additional Links